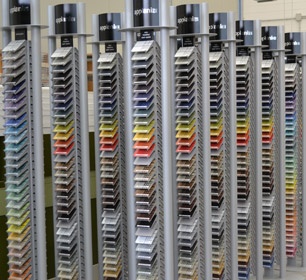 Displays
We design and plan durable displays and promotional stands for clients to specific order.
Design, communication, functionality and the performance of the materials are the constants that form the basis of every product: displays, pop ups, roll ups, opaque totems, luminous totems, message boards, durable displays in metal, wood and plexiglas, bench displays, ground displays, rotating displays, promo table, multimedia displays, brochure carriers, infopoints, colour samples etc.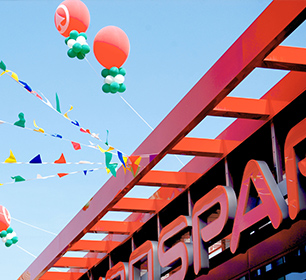 Sets and Communication
If all the elements contribute to the communications objectives, the compulsion to buy, the capacity to promote relations, then exhibition spaces have the ability to really communicate and become the locations for real experiences. Whether for the large chains or small retail shops, for conferences, events and corporate showcases, we produce the following, ready to use: corners, showrooms, settings, display areas, sets, with direct control over production and preparation. In addition: signs, notices, plaques, banners, streamers, flags, window decals etc.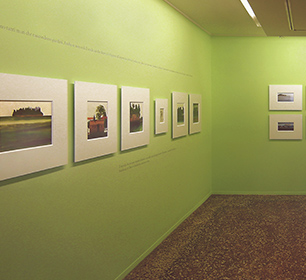 Art Exhibitions
Just like museum exhibitions, temporary or permanent art or photographic exhibitions, cultural events and art galleries require specific knowledge in order to meet the high expectations for the results and due to the delicacy of the objects and the works to be displayed and enhanced. Our company has gained expertise in the use of materials, technologies and processes that can guarantee solutions suitable for graphic and display settings for every context that may be required by institutional or private clients.

Art exhibitions references »